Staging Services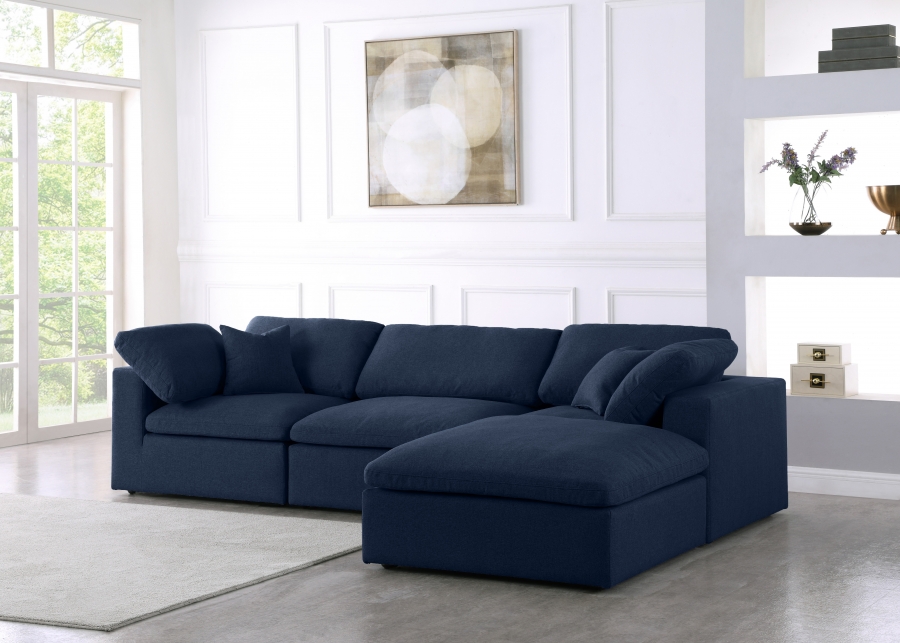 'Keeping it Simple'
It can be hard for a potential home buyer to buy into a home when all they can see are bland walls and empty floors. They need to be able to see what the home would lool like with furniture in it. This is the entire essence of property staging.
At Comfort Style Living, we understand this very well. We know that personality, no matter how bland, is far better than being plain.
Space Visit
​We walk into the house with the perspective of being potential buyers. 
Photography
Much as your eyes are the windows to your soul, they are also the gateway to your appetite. This is why we have a group of trained real estate photographers. They now come in to take shots of parts of the house, most especially focusing on the unique areas. This will be the basis of our house styling.
Furniture Staging
Now comes in the actual staging. The entire purpose of vacant home staging is to ensure that potential buyers find a warmth in the empty home. We therefore find the best ways to sell the house as a home. 
​
This is how we ensure your vacant home attracts buyers fast!